Michael Phelps — from Baltimore — World Record — 8 Gold Medals
By Sean Fenlon on August 16, 2008
---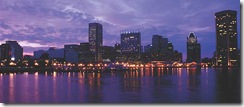 I witnessed history moments ago.
Google is just now trying to catch up with the timing of it all.
Michael Phelps is just another in a long line of Baltimore-based Performance-driven Brands:
Michael Phelps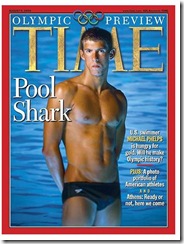 Cal Ripken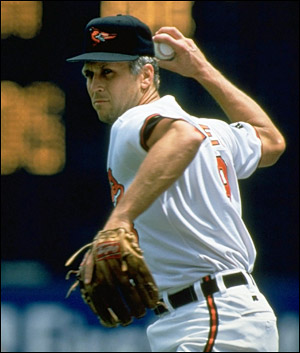 Under Armour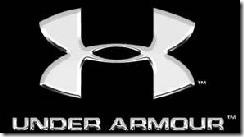 Advertising.com

DoublePositive

Bravo, Mike.
Baltimore is now expecting you to come out of the tunnel on the Ravens opening day.
Thanks, Mike. For everything.
SPF
---