OMG, The Market
By Sean Fenlon on October 19, 2008
---
I agree with Warren (Warren Buffet, not Warren Sapp). ;-)
Stock Markets? Financials? The value of the DOLLAR?…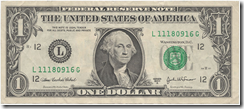 The financial world is a mess, both in the United States and abroad.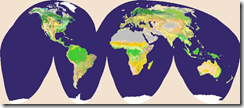 Problems have been leaking into the general economy, and the leaks are now turning into gushers.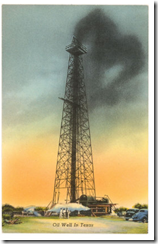 In the near term, we'll hear about more job losses and businesses will face new challenges. Expect a more than just a few more scary headlines.
So… BUY AMERICAN STOCKS! :-)
Even before Buffet's column in the New York Times, I had bought GOOG near its 52-week bottom.
Even though I'm reasonably dialed into everything that is going on in the world, I'm still very bullish on USA and on Google.
Buy with your business AND your personal accounts — transfer away from all your bonds. You are witnessing unprecedented fear and unprecedented opportunity.
Who knows the final-bottom-number, but few argue that there will indeed be a bottom.
Now is the time.
SPF
---